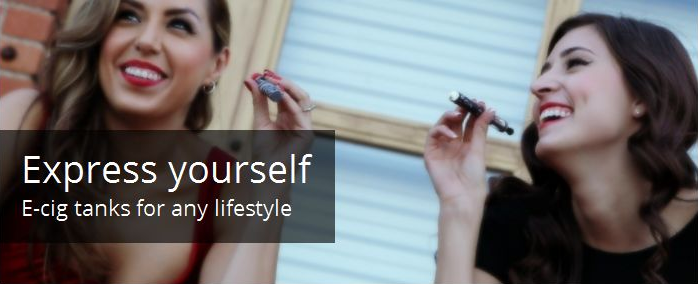 Quality Matters
A great vaping experience starts with quality hardware. At Club Vapor, we offer a wide selection of e-cigarette hardware, including several brands of e-cig devices, batteries (twist and regular), mods and accessories. No matter your style, you'll find exactly what you're looking for.Not sure what you need? No problem. Club Vapor makes it easy to ditch your cigarettes and join the world of vaping. We're conveniently located just off the freeway in Tucson, and our knowledgeable staff takes the time to help you find the perfect products for you. Join the club!
Taste the Difference

Why Choose Us?

Looking for the most flavorful e-juices on the market? Club Vapor offers 145 custom blended flavors, all produced in-house using only the highest-quality ingredients.
– Latest hardware and acessories
– Traditional e-juice flavors: tobacco, fruit, candy, desserts, mint, earthy, and much more!
– Outstanding customer service
Tanks for the Discerning E-smoker
Whether you're a long-time vaper or checking out e-cigarettes for the first time, you can expect professional, personalized advice at Club Vapor. We go out of our way to ensure that you have the information you need to make the best product choices. Also check out information about our Mods and e-juice flavors.
Visit us see the latest mods on the market!